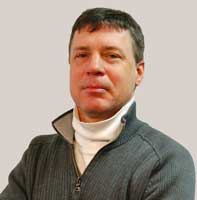 I am a writer in Chicago with interest in energy, infrastructure, construction, finance, urban and regional planning. I like to write profiles of cities, people and places. I've also written about food, music and dance. I am coauthor of Beyond Burnham, An Illustrated History of Planning for the Chicago Region (Lake Forest College Press, 2009).
I began writing for publication in 2000 while working in the planning group of a major metropolitan agency. This led me to consider many factors of culture and urban development and I continue writing on this wide array of topics today.
You will see a sampling of my published work and other essays on this weblog.
Thank you!