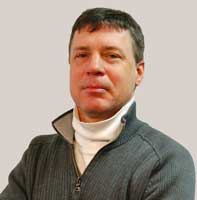 I am a writer in Chicago with interest in cities and regions. I also write about energy, infrastructure, finance and planning. I am coauthor of Beyond Burnham, An Illustrated History of Planning for the Chicago Region (Lake Forest College Press, 2009).
I've been writing for publication since 2000, when I worked in the planning group of a major metropolitan agency. I became intrigued with all of the urban and environmental factors that come together in a regional plan. So I began writing on a great array of topics. Meanwhile, I continue with professional work in planning and project management.
You will see a sampling of my published articles and other essays on this weblog.