Warm

Earth
a warm welcome
The UAE's record setting low bids for solar park development signal its potential to become a world leader in renewable energy. According to Dubai's Clean Energy Strategy 2050, announced in 2015, the Emirate will strive to have 75 percent of its total power output from clean energy by 2050. I continue to conduct research into the complexities of low carbon energy in various regions, writing for Oilprice.com Recent articles on Oilprice see list IEA says crisis creates opportunity for clean energy read article IRENA sees massive...
Charlie was a dear friend, a rare friend, one who cared about his friends and everyone in a deep way. I think all his friends remember him like this. He was a friend who thinks mostly of you rather than himself. I felt he was actually grateful to know me. He was thankful for our friendship. He asked with open interest about my comings and goings. He cared deeply about me. As he cared for all his friends. So the loss of him leaves of deeper and more melancholy void. There are not many friends like Charlie. He can't be replaced. His caring came...
I've traveled to Dubai several times in recent years to research and write about the city. I became impressed with its solar energy program and, as a curious planner, intrigued by the city itself. I was invited to write a feature length article for Planning called Dubai's Planning Paradox. I've also written on it's renewable energy aspirations and the DGCX.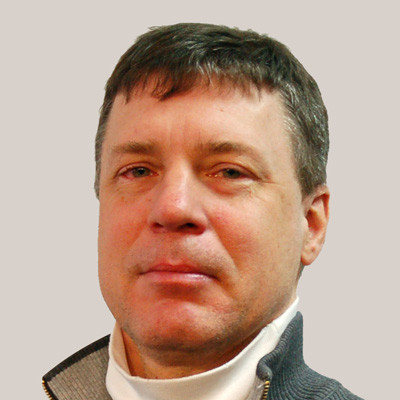 I am a Chicago-based writer with interest in energy, infrastructure, construction, urban and regional planning. I like to write profiles of cities, people and places. I've also written about food, music and dance. I am coauthor of Beyond Burnham, An Illustrated History of Planning for the Chicago Region (Lake Forest College Press, 2009).
I began to write for publication in 2000, while I was working in the planning group of a major metropolitan agency. Regional planning led me to reflect on many aspects of cities and culture. I continue writing on a wide array of topics today.
You will see a sampling of my published work and other essays on this weblog.
Thank you!