Warm

Earth
a warm welcome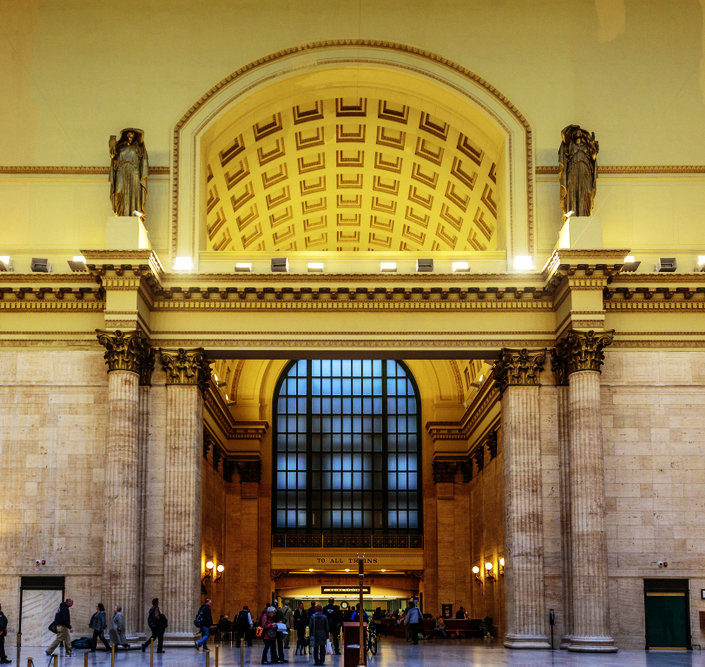 Union Station is a place where all points meet, where city, region, and world come together. It is where bold planning for Chicago should be reborn.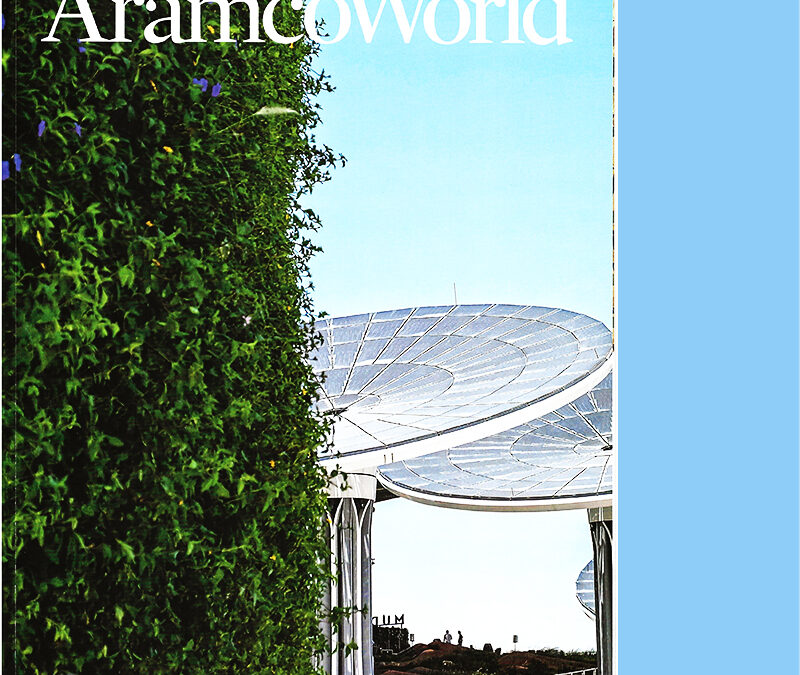 Dubai Expo 2020 was the first world exposition to be held in the Middle East. It said something about energy. It said something, unwittingly and despite itself, about the world's hoped-for energy transition(s)… My editor at AramcoWorld pushed me discover how 'sustainable' it really was, which we indeed tried to discover…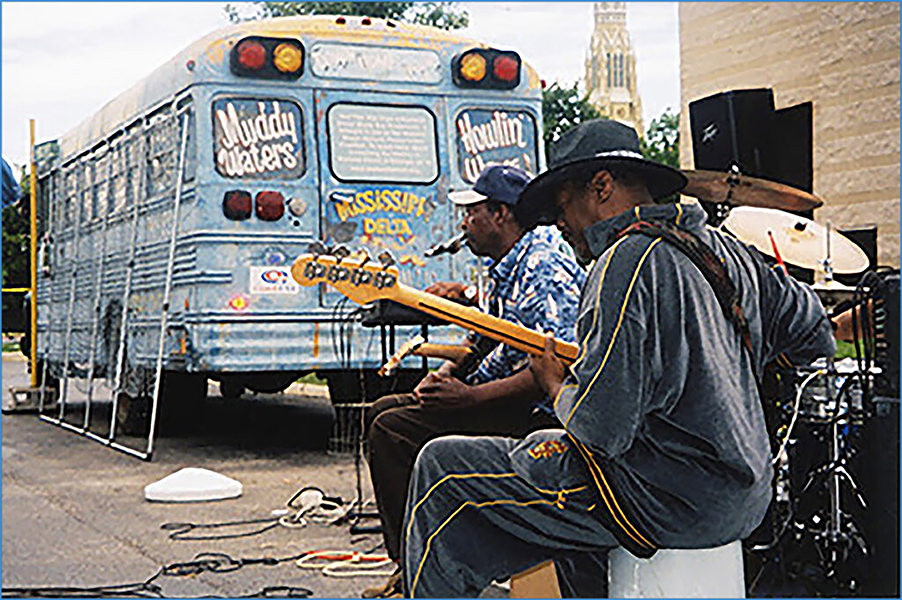 "Being black, being born black, being raised black…. I came into it when I first started breathing," said Elder John Johnson of the Blues. It was his last conversation with me before his death in November at age 84. He was a dear friend.
I am a Chicago-based writer currently living and working in Dubai, serving as editor of Energy & Utilities covering the Middle East and Africa.
I write about energy, infrastructure, construction, urban and regional planning. I like to write profiles of cities, people and places. I've also written about food, music and dance. I am coauthor of Beyond Burnham, An Illustrated History of Planning for the Chicago Region (Lake Forest College Press, 2009).
I began to write for publication in 2000, while working in the planning group of a major metropolitan agency. Regional planning led me to reflect on many aspects of cities and culture. I continue writing on a wide array of topics today.
You will see a sampling of my published work and other essays on this weblog.
Thank you!